Utah Manufacturing
A Pyvott Company
Creating authentic brand connections with rapidly scaled orders, on-time product delivery, and turn-key solutions.
We're your nutritional and dietary supplement contract manufacturing partner.
We believe in superceding the traditions of supplement manufacturing and creating authentic brand connections with rapidly scaled orders, on-time product delivery, and turn-key solutions.
We strive to provide competitive lead times, full transparency in all we do, and constant communication on your projects.
The automation within our facility is world-class — designed to assure and exceed customer expectations and maintain quality standards while allowing competitive pricing, improved production time, and the scalability your brand is looking for.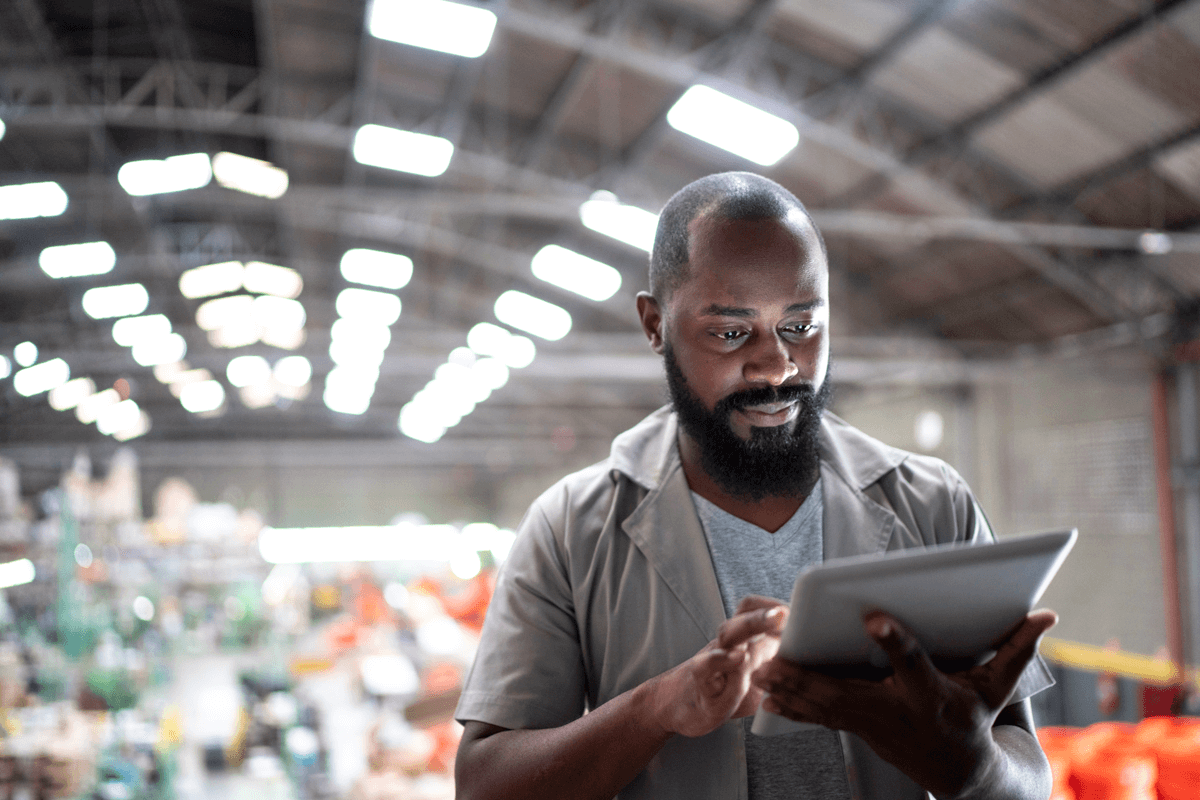 As a software-driven, modern manufacturing facility, we adhere to the strictest quality standards with full traceability and product reliability. Each of our services are available for turn-key and contract manufacturing opportunities in our facility located in Springville, Utah, USA.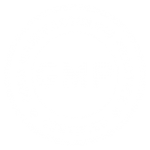 GMP Compliant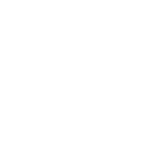 Halal Kosher SQF Compliant Organic
Dependable
We are dependable and reliable. We conduct ourselves with self-respect while understanding the importance and breadth of our influence.
Integrity
We embrace personal integrity and authenticity in their truest forms while integrating a space of transparency, honesty, and trust.
Equality
We cultivate and expect a diverse, fair, respectful, and compassionate community in client communications, the workplace, online, and beyond.
Ambitious
We continuously seek new and exciting opportunities — seeing every moment as an adventure while always looking to conquer the next mountain.
Curiosity
We encourage curiosity at every turn. We seek to understand what is beyond any barriers we encounter and explore how we can creatively connect with others.
Optimistic
We view every situation through an optimistic lens while ensuring we are empathetic and open-minded to all possibilities.
Passionate
We purposefully move toward and take action on our vision and values with optimism and passion.
Safety
The safety of our team is a top priority — we exceed all compliance and safety standards while always also ensuring the safety of the ingredients used in the products manufactured.
With over 100-years of combined manufacturing expertise, our leadership team understands the ins and outs of what it takes to create a reliable and highly efficient facility, the best quality of products, a culture of compassion and sustainability, and the best in customer and consumer experience possible.
Explore joining our world-class nutritional and dietary supplement manufacturing team today.
We would love to hear from you! Feel free to send us a message here anytime and one of our team members will get in touch with you to talk more about your business needs.